About Us
We help business teams to be productive & creative
Rodiobase Solutions LCC was founded in 2009 by CEO Charles Ugbo after graduating from the Department of Computer science University of Benin Nigeria. Following a strong desire to set up an information technology solution provider company. Rodiobase IT Solutions LCC, a diversified information technology and consultancy company that implements cutting-edge information technology solutions was founded. We've since grown from a simple Information technology solution provider registered as an enterprise with coperate affairs comission in 2009 to a global award winning information technology solution provider and a digital marketing agency upgraded to LCC in 2014 by Nigerian Cooperate affairs Comission. Rodiobase delivers the digital transformations and technology services from ideation to execution, enabling Global 20K clients to outperform the competition. It Takes an agile, collaborative approach to creating customized solutions across the core of a digital value chain. Our expertise can get you there.
If you're in a hurry, Quickly call us.
Our supporters are
24/7

and will help you asap.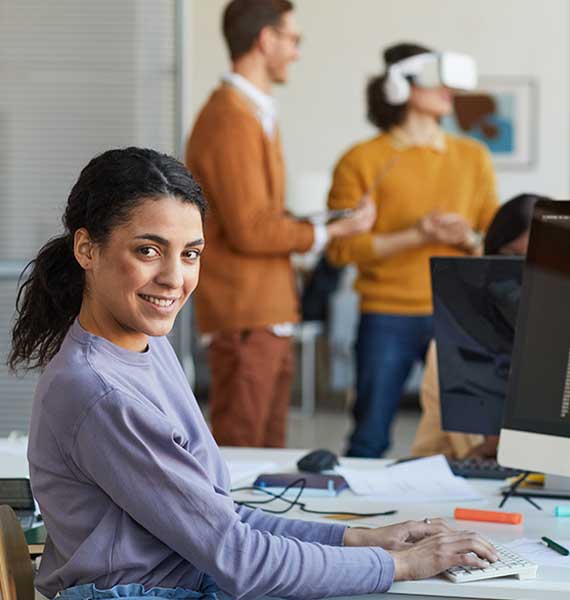 How We Works
How Can We Assist your Business
High-tech industries play an important role in the modern economy & often experience significantly higher pay than other industries. A Digital solutions have transformed the world's for web applications.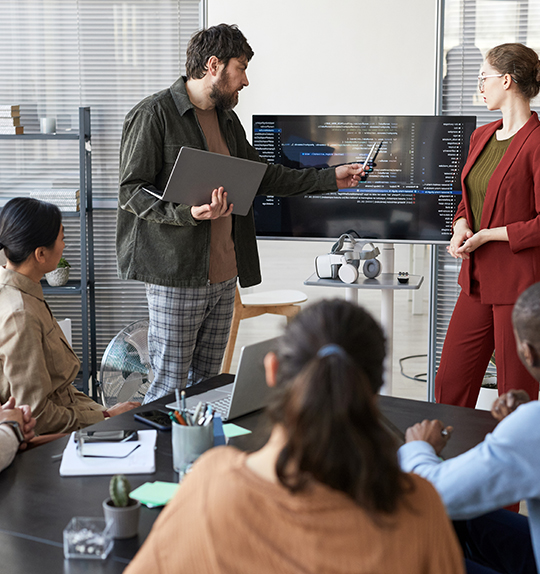 Connect with Us
Contact us via given details to book appointment
Discussion
We will set up meeting with experts for you.
Execute & install
Experts will execute IT service technical plans real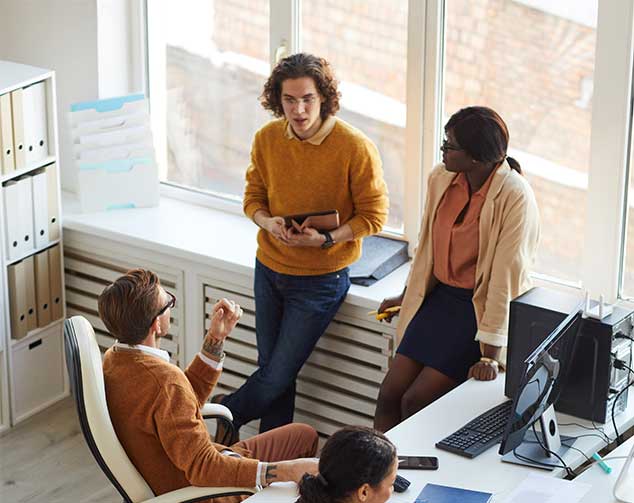 99.9% Customer Satisfaction 
based on
750+
Reviews and
14,530
Objective Resource   

FAQ
Get the Solutions To Your Common Queries
Meet Our Team
Excellent Team Of IT Experts
Every IT team is different, based on the culture and needs of its company, the experience and skills of the team members and the types of systems on which they are working. Here's the Rodiobas's.
More Team Members